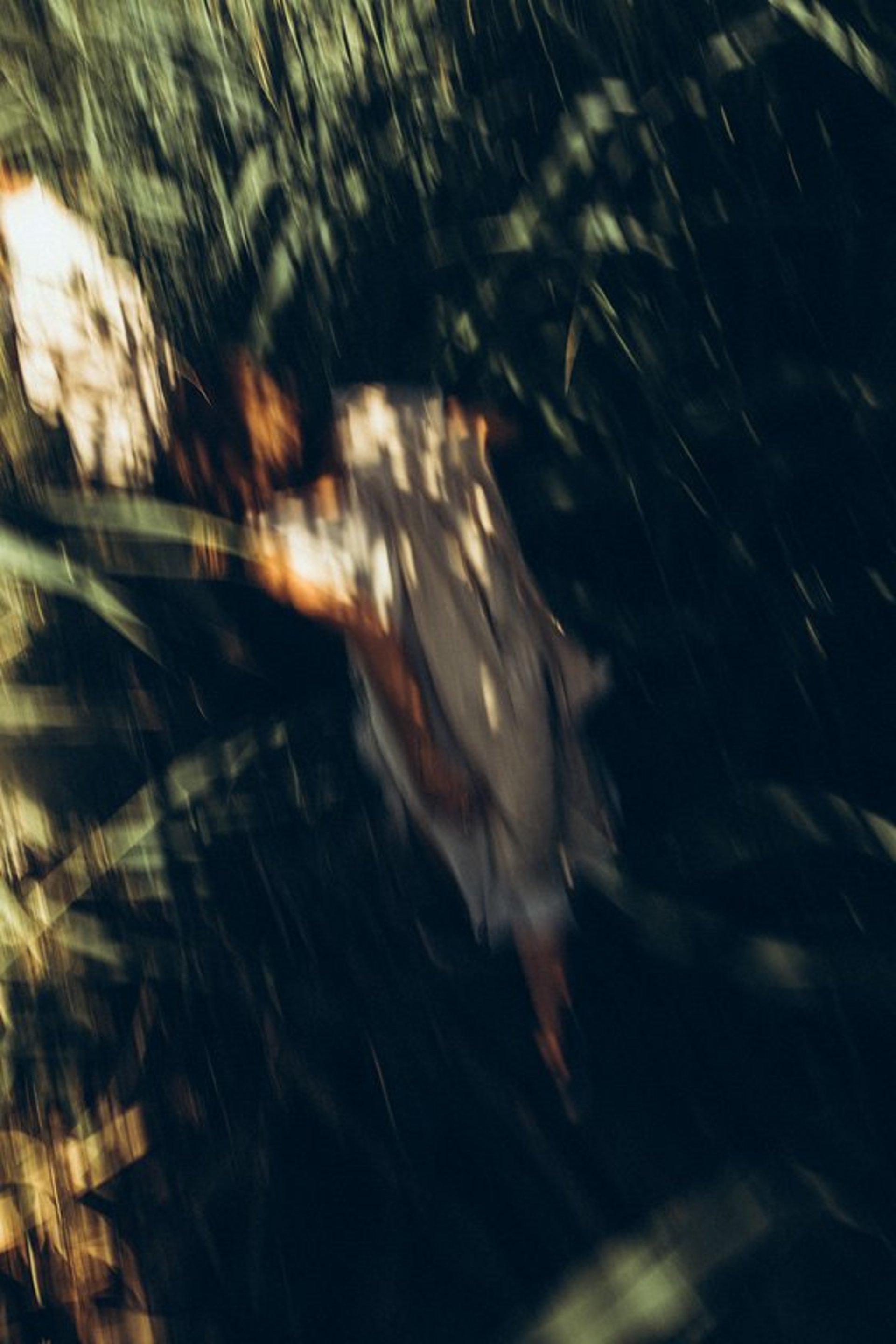 we do things a little extraordinary
Colorful pieces of experience, different shapes of time, and beautiful fragments of life interlaced a beginning journey. Behind the vows is an untold love story— ready to unravel the spotlight.
We are a group of creatives from Iloilo, we create our crafts with passion and dedication.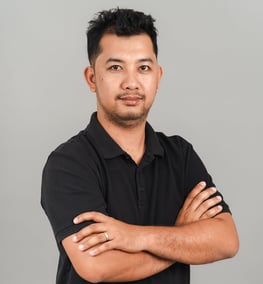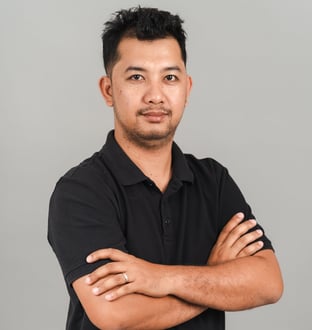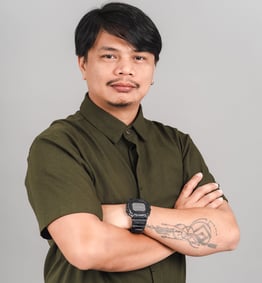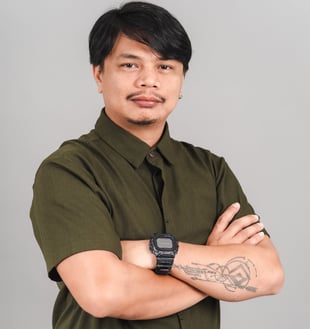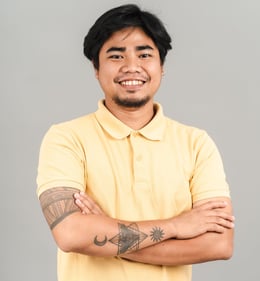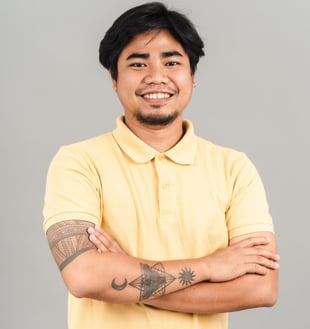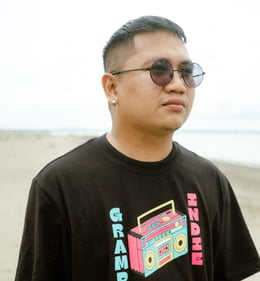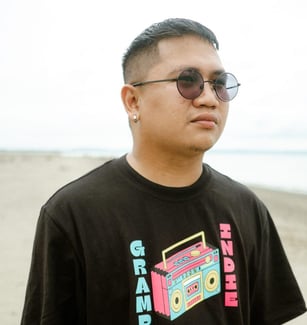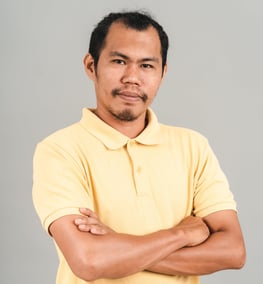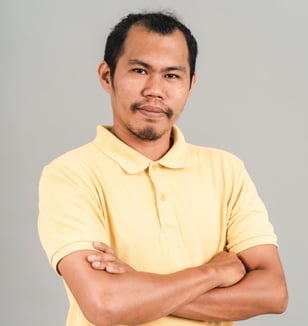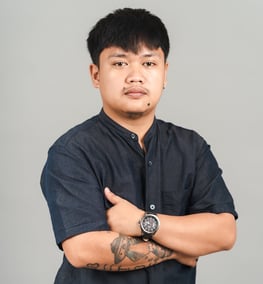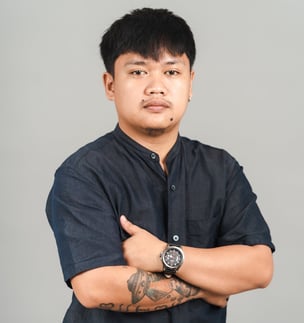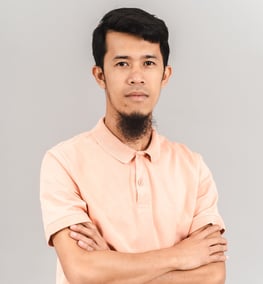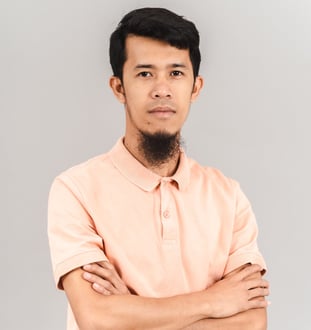 To capture remarkable & cheerful moments, and create impact in our clients, also helping our corporate clients building a brand that people will always remember.
Mozaic Creatives Multimedia company is an Iloilo and Manila based company specializing in corporate events and documentaries, television segments, marketing proposals and other personal events such as weddings, debuts and anniversaries.
We have been in the industry for eight (8) years. We have competent manpower and are supported by the latest technology in terms of camera equipment.
Here's what our clients say
We are still in awe with our wedding SDE and prenup videos and photos! Jericho and I loved working with you all. You all brought our dream to life. Thank you for making all the shoots fun and carefree. The quality is stunning and the angles, lighting etc., captured our BIG day perfectly.
I still keep playing our SDE over and over and can't get over with it!! lol! Thank you team!!
- Vina Sablon
If you're looking for the best team to cover any events, I highly recommend Mozaic Creatives. They did not only deliver, they presented it so well. They capture exact emotions that makes their videos unforgettable. They're easily to work with and very professional. They know their field so well, that's why they're the best!
- Karl Troy Inocencio
Me and my husband highly recommend Mozaic Creatives. The team are easy to work with, open to any request, pleasing and hardworking.
They dont settle in doubtful shots, very professional in every way you want them to be.
No dull moments, creative and stylish.
Thank you guys! It will be treasured forever. Godbless.
- Gigi Repiedad Rivera